Harar is a walled city in eastern Ethiopia. Besides the stone wall surrounding the city, the old town is home to 110 mosques and many more shrines. A long-standing tradition of feeding meat to spotted hyenas also evolved during the 1960s into an impressive night show for tourists.
See a sample itinerary below. To book your custom tour to Harar, or anywhere else in Ethiopia, just click below for more information.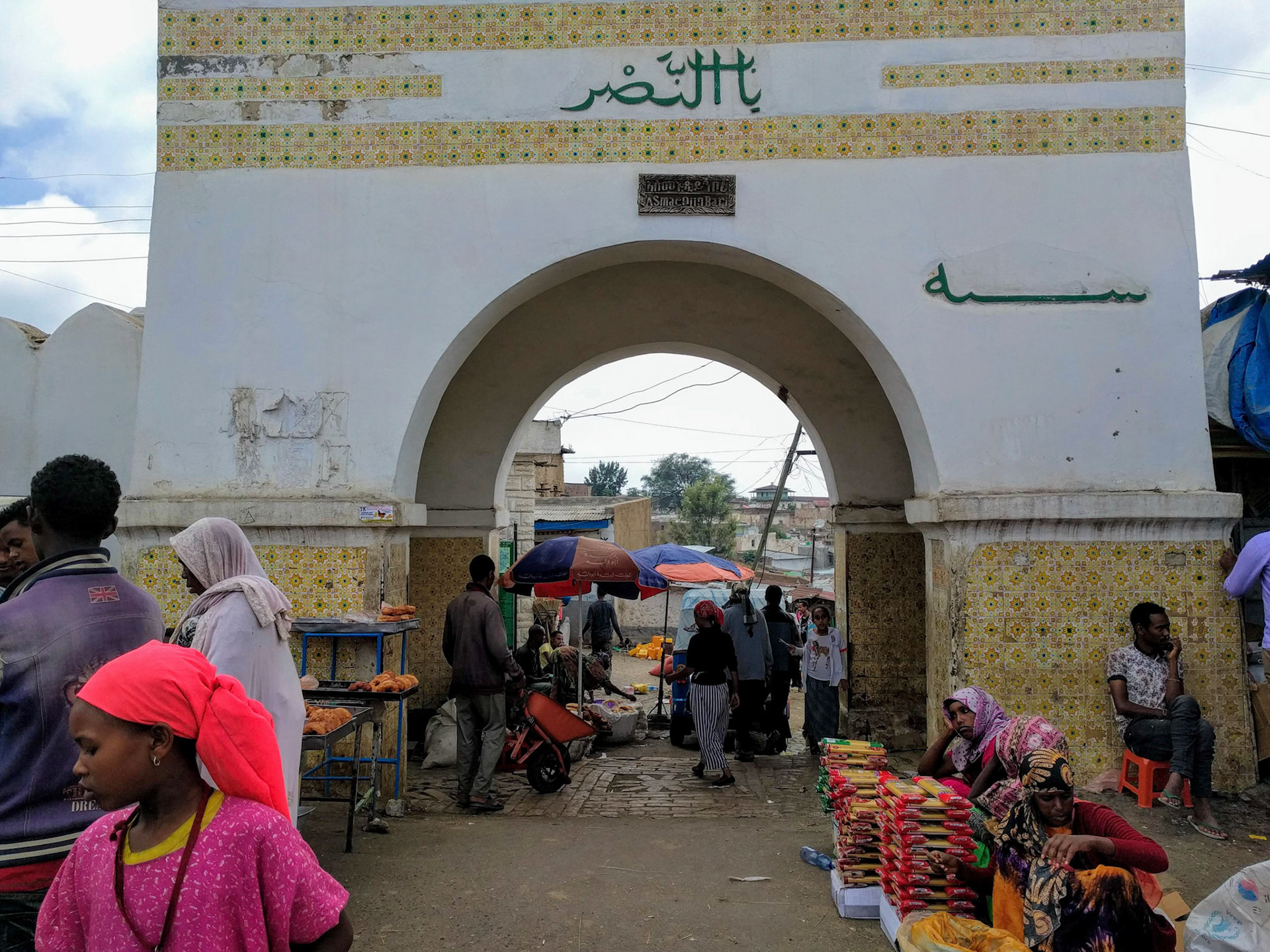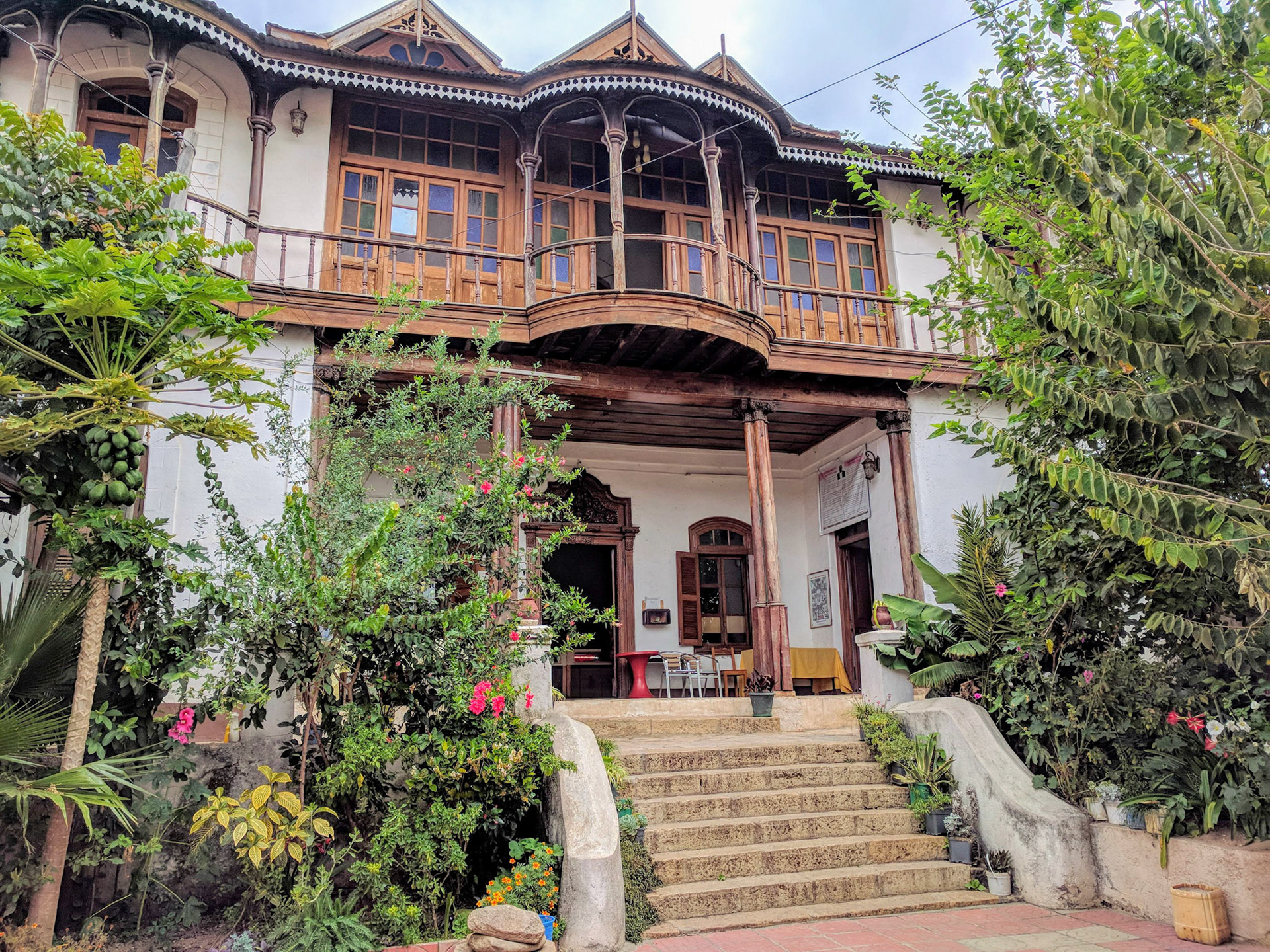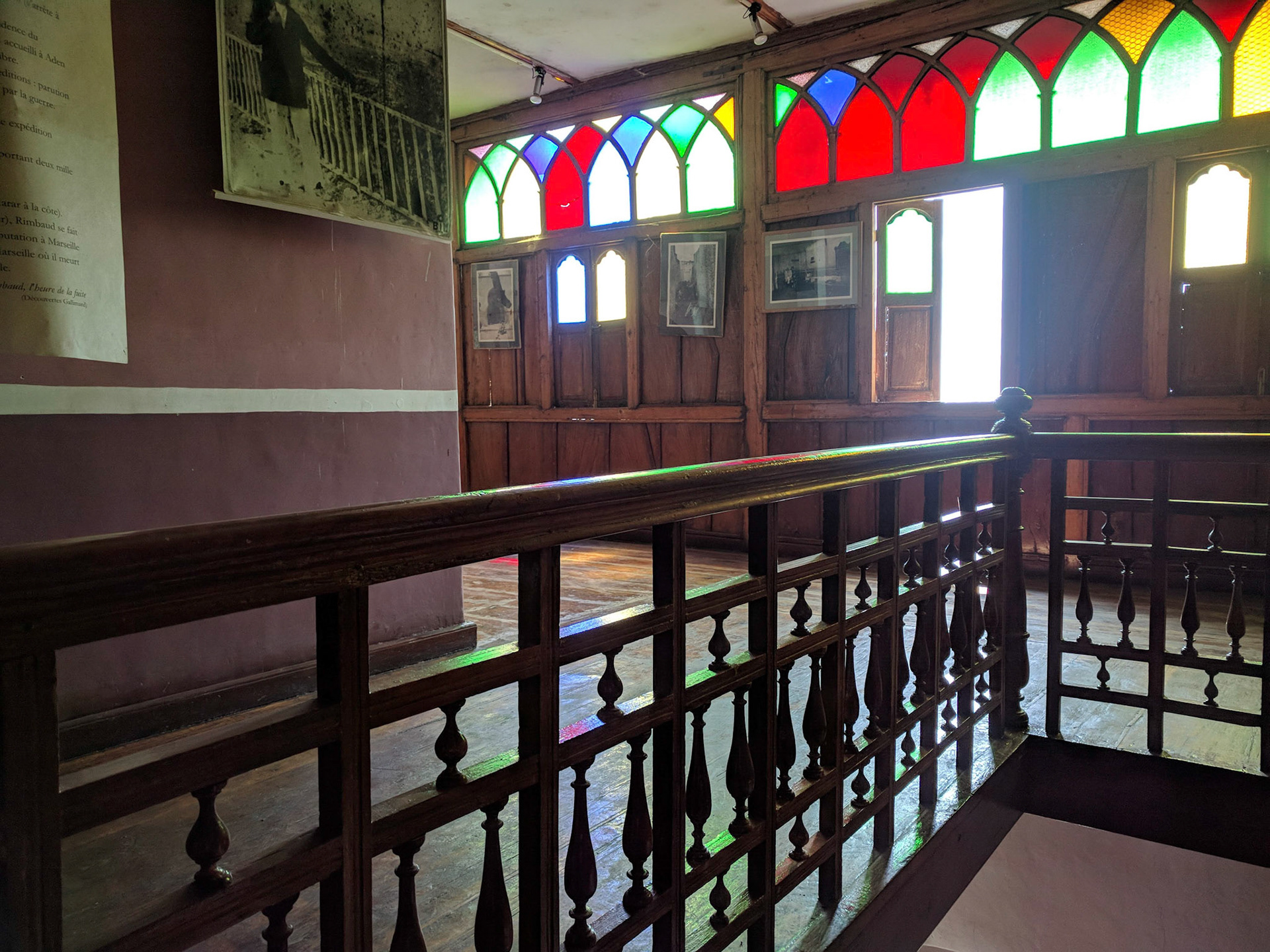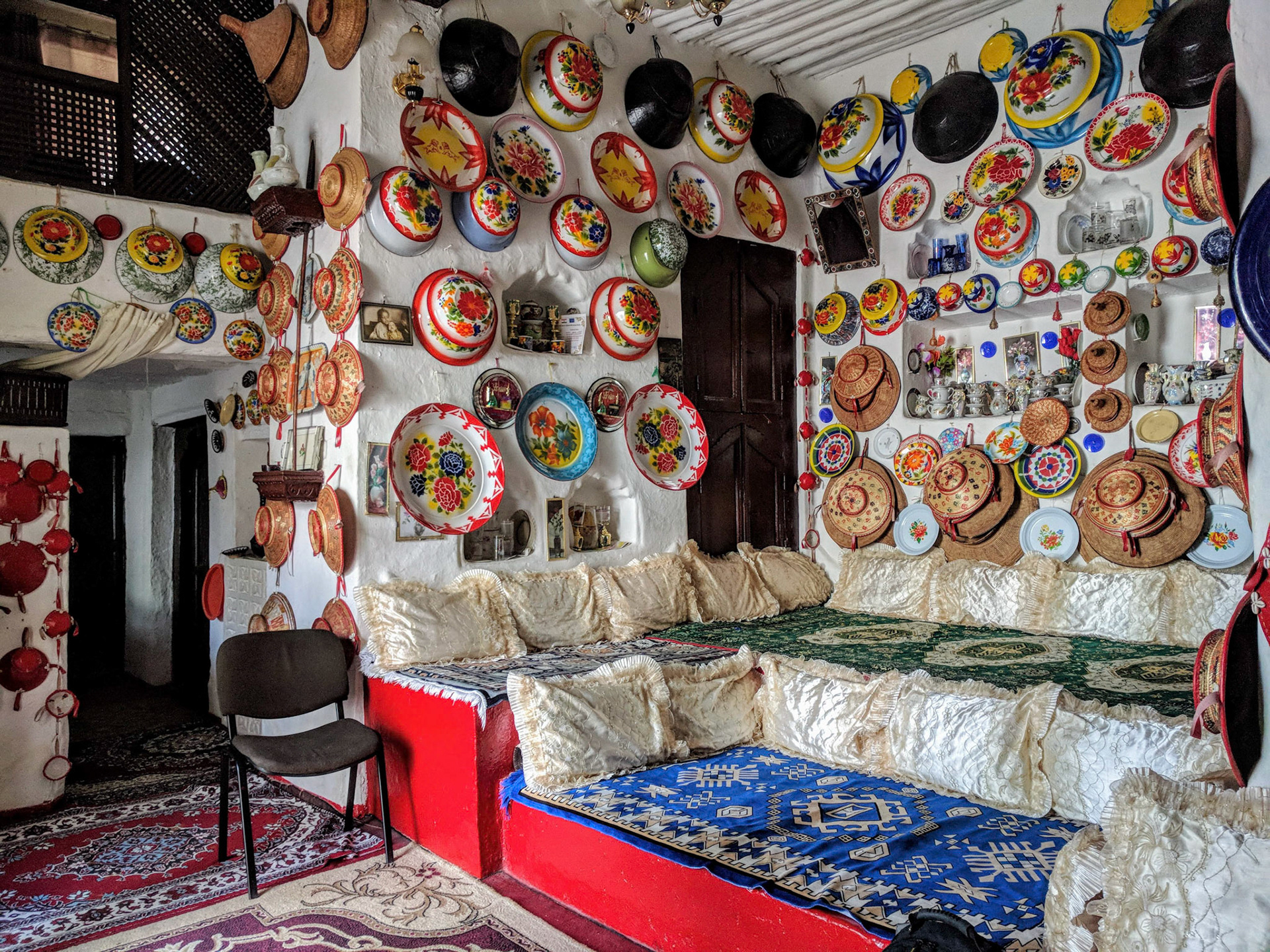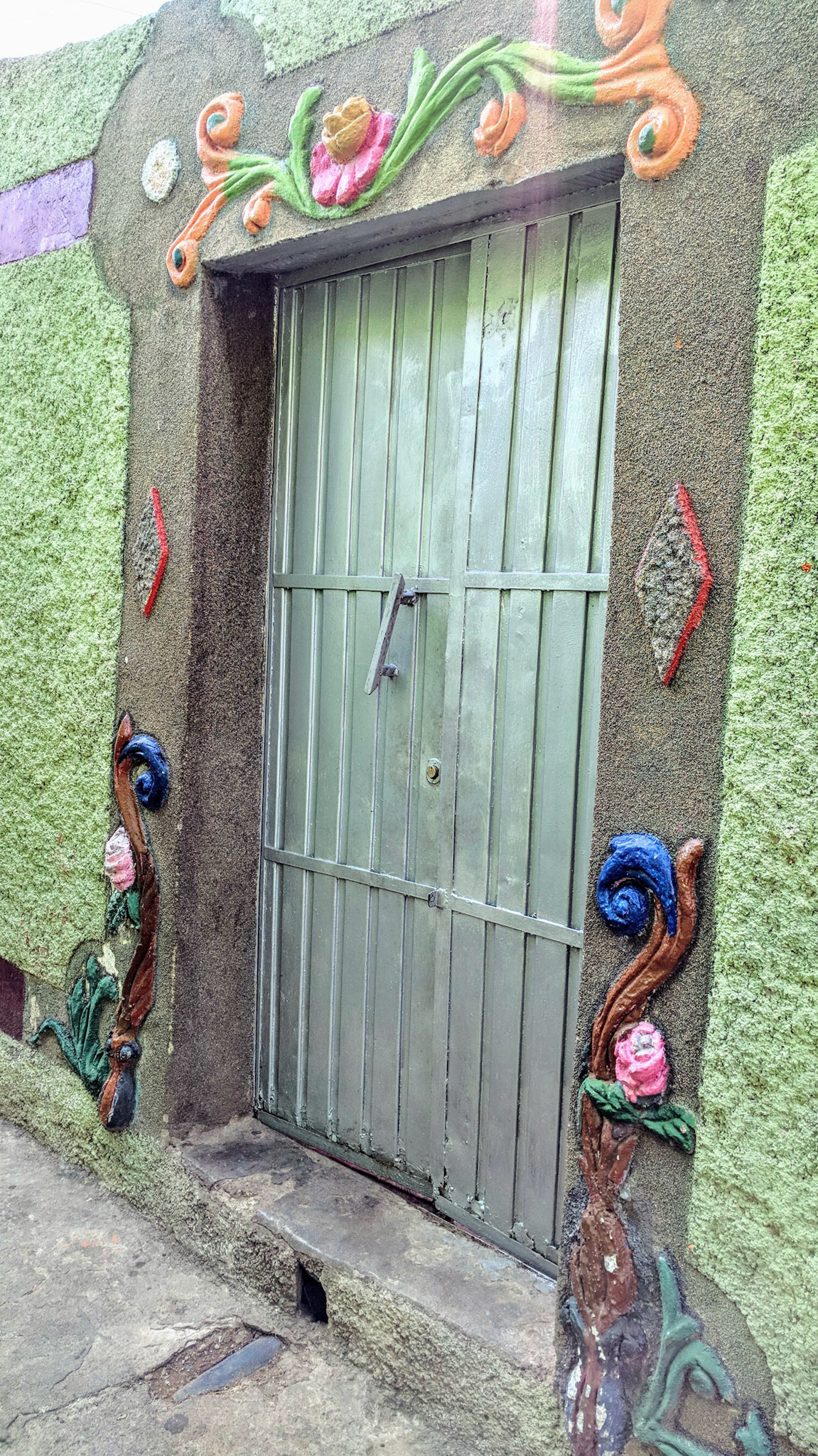 Tour Itinerary -- Harar

This excursion can also be added to the end of other tours that go to different parts of the country, such as the Omo Valley. 
Day 01   Addis Ababa - Harar
Fly from Addis Ababa to Dire Dawa on Ethiopian Airlines.  Continue by vehicle from Dire Dawa to Harar.  Stroll through the 16th century walled city of Harar, the fourth most important city in the Islamic World.  See the home of Arthur Rimbuad, renowned French poet who worked and lived in Harar as a "gun-runner" during the 19th century. 
Overnight Hotel  (L, D)
Day 02   Harar
Visit the colorful Islamic market. Tour the National and Harari museums and the house of Ras Mekonnen (father of Haile Selassie.)  In the evening see the "Hyena Man" feeding the hyenas that gather nightly outside the town.
Overnight Hotel  (B, L, D)
Day 03   Harar - Addis Ababa
Drive from Harar to Dire Dawa with optional stop at Ethiopia's largest "chat" market in Aweday. From Dire Dawa, fly to Addis Ababa.  Transfer to airport for late night departure if needed.
(B, L)